Lake of the Woods, VA 22508
Waterfront Market Update Midyear 2017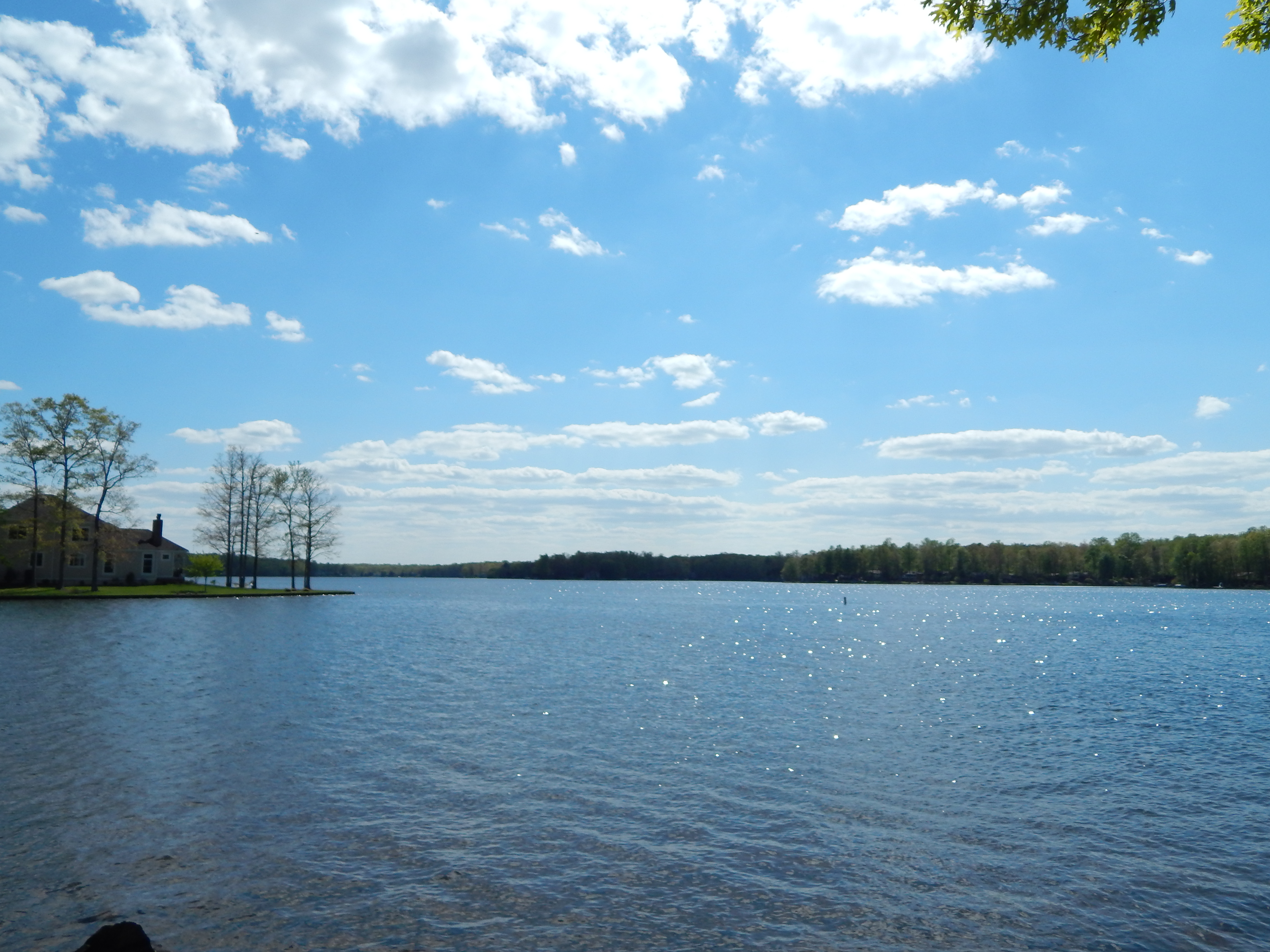 It's been a great year in Lake of the Woods if you've been looking for a lake front home to buy or trying to sell one. Right now, we have 22 active listings in the neighborhood and 6 under contract. With an average 60 days on market for the community we currently have the lowest (and best) statistic in a 5 year period. As is expected with the lower trend of interest rates, the buying power of would be buyers if favorable and is allowing for more people to qualify for mortgages.
In the last year there have been 41 waterfronts that have sold compared to 33 the same time period the year before which is a 24.2% increase in sales! We never like to see one of our neighbors go but are always welcoming to the new ones.
If you are thinking of moving to Lake of the Woods and would like to take a tour and see some of the beautiful waterfront homes for sale, please call or text REALTOR Sean Jones at 540-360-5166 anytime. Prices range from the upper 200's to over 1 million so there is sure to be a home that fits your budget and your needs. Welcome to the lake!